Film Set Guide: The Rules and Regulations When Working with Child Actors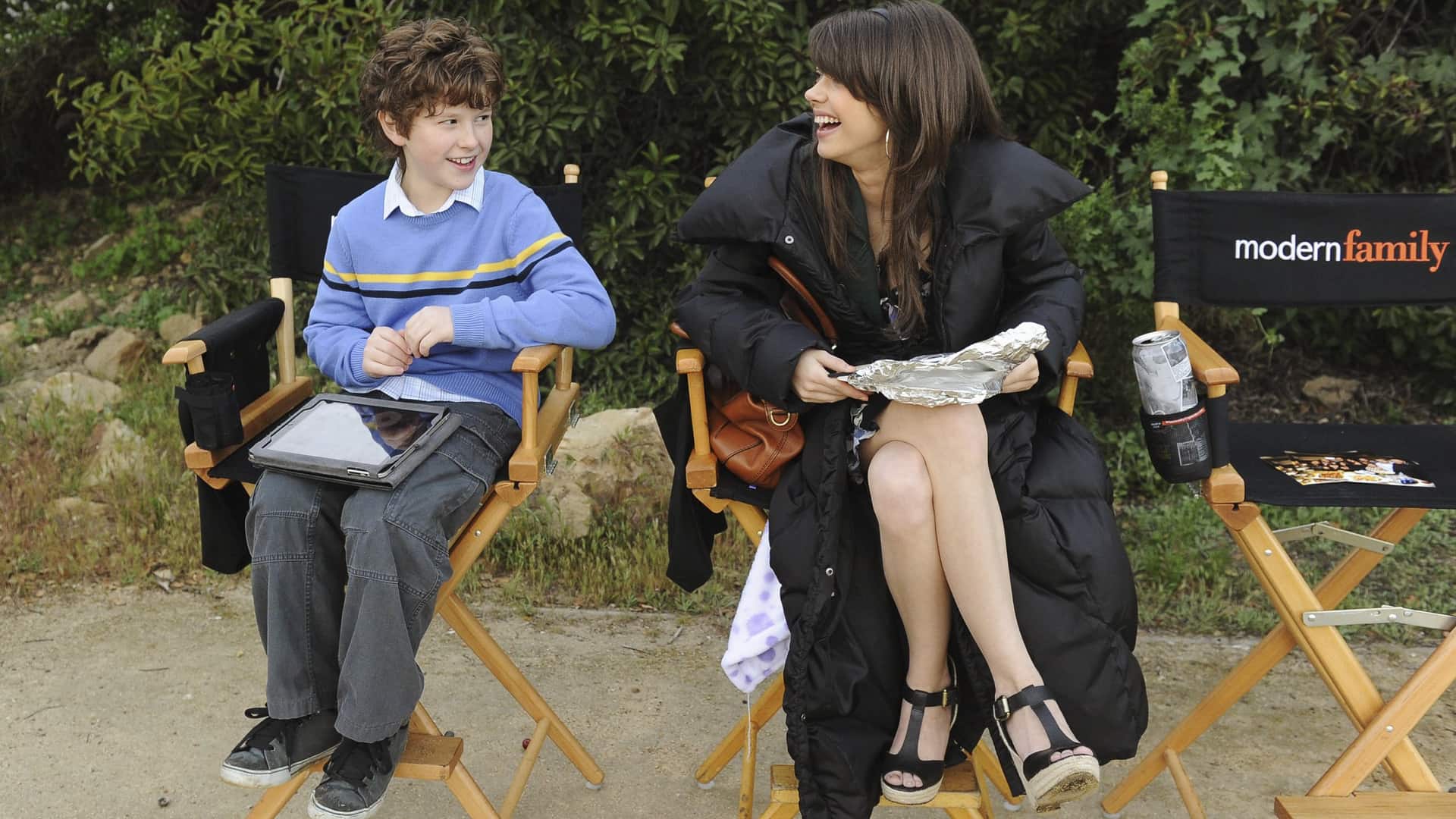 Child actors can be essential parts of a story and have some of the most memorable performances you have ever seen on screen. So, if you are someone who has been producing a movie to hire child actors, you must look into some of the labour laws within your filming region. You should follow these rules. Otherwise, you will have to deal with troublesome lawsuits.
We approached actor Robert Harris, who started his acting career as a child, to help us understand these rules better. Harris is one of the best American actors in the entertainment industry and was approached by talent agencies when he would sing and perform in the church to make people laugh and be enthralled by his unique talents.
He took the first steps into his professional career when he secured a good recording deal. Over the years, he started to appear in many baby commercials. He was also working as a voice actor for Disney and made an appearance in "The Sandlot" and received several awards for his acting abilities.
As someone aware of the rules and regulations one must adhere to when dealing with child actors, here are a few things we have learned from him.
Permits For Child Work
Minors that work on the set need to have a permit to operate. If it's a child actor who has been performing regularly in the industry, they must already have it. But if not, then their parents or guardians will need to apply for one. You will need an extra permit to work with children in some regions.
Applying for a work permit will require you to go to your local department of labor. Moreover, you can also apply for a temporary license that can last for ten days. Since it can take a while before getting a permit, you should start a casting process when making films with child actors.
Child Actor Casting
Casting children can be quite different than with adults. Other than making them read the lines, you will need to be more considerate – especially if they are very young.
Sometimes you will need to have to copy you saying the lines. Some casting directors even play games with kids to see how they respond to direction. It also helps to record the audition session so that you can watch them back later and see how well the actor works on screen.
Filming Environment
When it comes to working with child actors, you will need to give extra attention to making your set childproof. This includes ensuring that all your crew is aware of when there is a child present on the locations – meaning there should be no swearing and keep kid-friendly conversations.
Additionally, you need to make them feel safe, so they are not put in any stressful situation. For example, when shooting a horror film, you must make children understand there is no real danger. Remember that safety comes first, and all locations undergo a complete risk assessment for extra measure.